Our paid plans give you an option to pre-pay for a block of 3, 6 & 12 appointments and save up to 20% on the individual appointment price.
This is a great option for those looking to work on a tailored plan with your therapist, aiming at getting you pain free and help prevent future injuries.
For our clients who are wanting to keep their body in check on a regular basis with our manual therapy and exercise prescription services, this would also be a great way for you to make savings.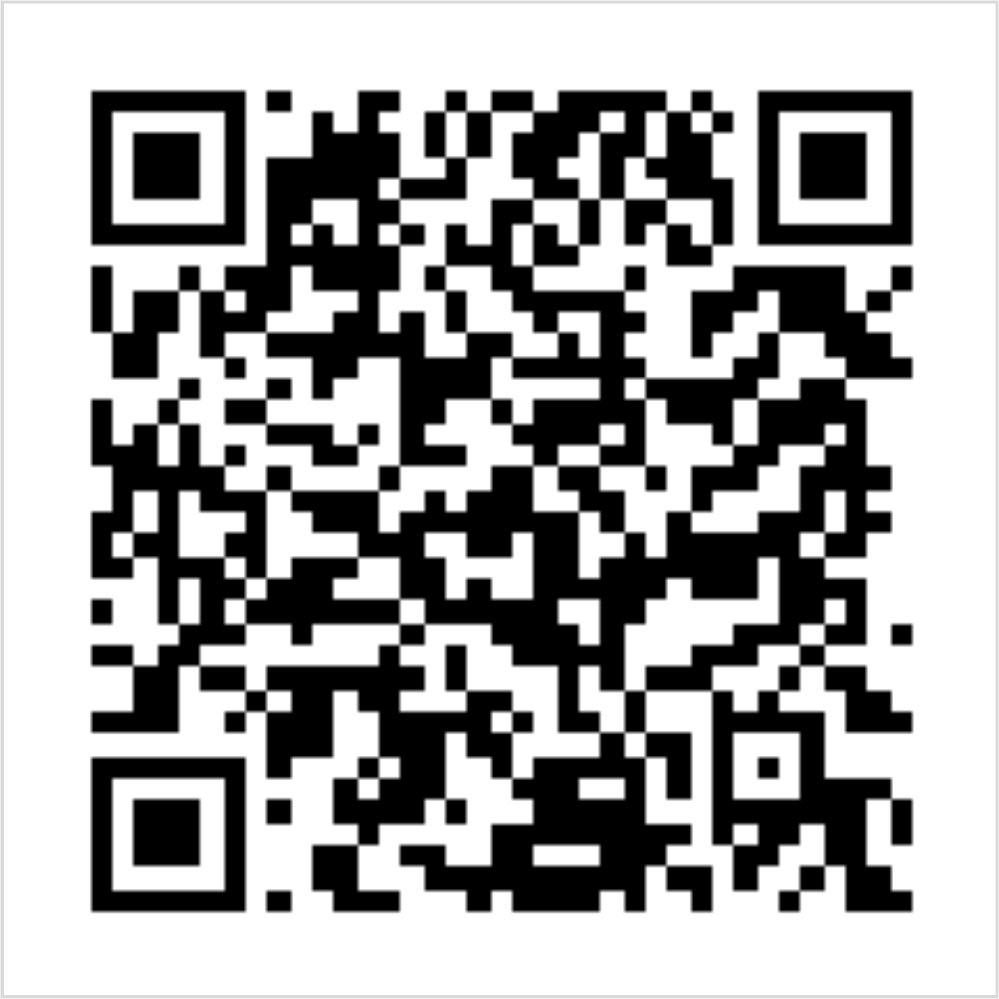 What our
patients

think...
I booked in to see Ben as an old ongoing back injury had flared up again, preventing me from doing the exercise I enjoy. Ben was really friendly, approachable and totally professional and after a comprehensive examination I made weekly visits initially moving to more spaced out visits for treatment until things settled down. I am happy to say I am now pain free. Ben's treatment program was very thorough including exercises to do at home and also in the gym as my condition improved. I'm now back to doing the high intensity exercise I was before and I can't thank Ben enough for his treatment. Would 100% recommend Ben at Chorley SB Sports Massage.

Lee Coulthard


I came to Danny at SB with stiffness and pain in my lower back. He explained in detail what he believed the issue to be and what was needed to get me moving pain free again. He advised of some great core and lower back exercises which I've incorporated into my gym workouts, and the pain has slowly eased which I'm delighted about. I highly recommend Danny - great knowledge and excellent facilities.

Jord Barlow